Field Trip Reports
Read field trip reports and view highlight photos from past trips taken by the Illinois Young Birders Club. Trip reports are written by both young birders and adults. If you would like to contribute, let us know!

South Shore of Lake Michigan
Jan 21, 2018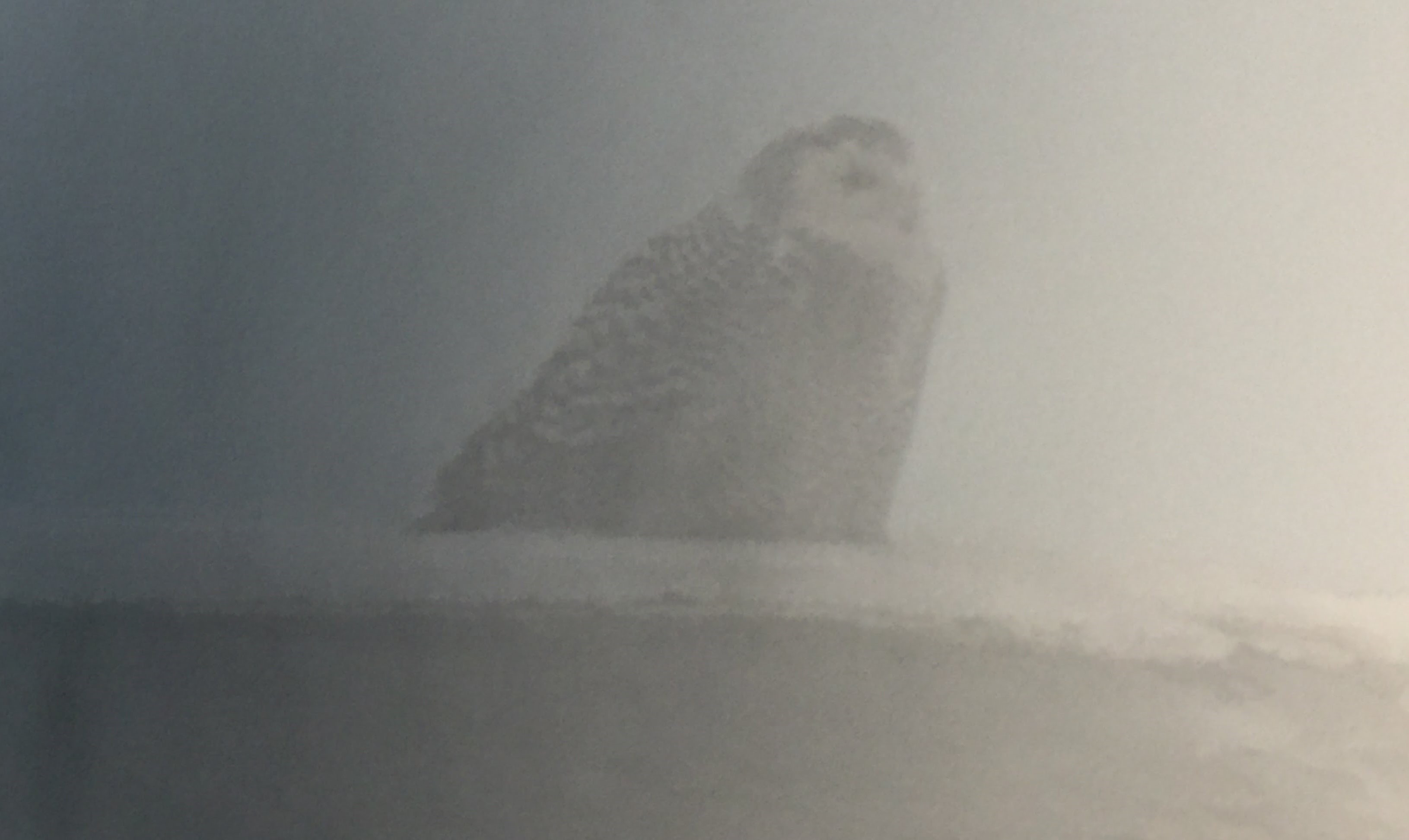 Snowy Owl by Matthew Cvetas
Eleven young birders joined us on a foggy day on Lake Michigan, which made for difficult birding despite the mild weather. Visibility was difficult at best. Despite these conditions, one of the first birds seen was a Snowy Owl perched atop a tower at the mouth of the Calumet River at Steelworker's Park. At the north end of the park, we found another Snowy Owl on the breakwall overseeing the flock of mergansers on the water.
In the outer harbor of Jackson Park, we found a few Mute Swans with Redhead and Greater Scaup.
Finally, at 31st Harbor, we spotted another Snowy Owl, our third on the day!
All Content © 2018 Illinois Ornithological Society / ILYB - All Rights Reserved